Where to Buy a Flat: London or Amsterdam? A Comparative Real Estate Analysis
When it comes to European real estate, two cities often dominate the conversation: London and Amsterdam. Both cities have their unique charm and investment opportunities, but they cater to different tastes and budgets. So, where should you invest in a flat? Let's break it down.
London: The Pros and Cons
London, the UK's bustling capital, offers a diverse range of properties. From new build homes in up-and-coming areas like East London to luxurious apartments in the city centre, the choices are endless. The city's real estate market is robust, with consistent growth in property values over the years. However, London's high cost of living and competitive property market can make investments here a hefty financial commitment.
When it comes to European real estate, London and Amsterdam are often the top contenders. Both cities offer a range of properties, from modern apartments to traditional houses, but they cater to different markets and investment strategies. So, where's the best place to buy a flat? Let's delve into the pros and cons of each city's real estate market to help you make an informed decision.
Pros:
Diverse Range of Properties: London offers everything from new build homes in East London to luxurious apartments in the city center. The diversity allows for various investment strategies.
Strong Rental Market: With a high population density and a constant influx of new residents, the demand for rental properties, especially flats and apartments, is robust.
Capital Growth: London's real estate market has shown consistent growth over the years, making it a potentially lucrative long-term investment.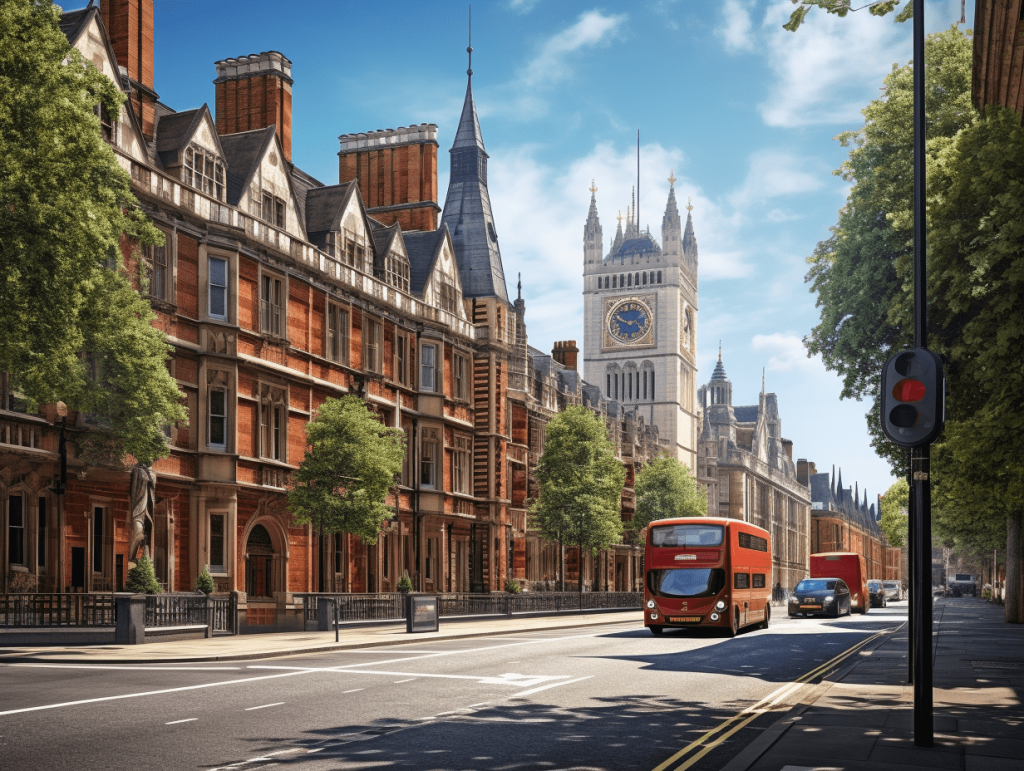 Cons:
High Entry Costs: The initial investment for buying a property in London can be steep, especially in prime locations.
Competitive Market: High demand often leads to bidding wars, making it a seller's market.
Cost of Living: London's high cost of living can affect your rental income, as tenants are likely to negotiate hard on prices.
Amsterdam: The Pros and Cons
Amsterdam, on the other hand, offers a different kind of allure. Known for its picturesque canals and historic architecture, the city has a more laid-back vibe compared to London. The real estate market here is less volatile, making it a safer bet for those looking to invest in flats or houses. However, Amsterdam's property market is smaller and less diverse, which could limit your investment options.
Pros:
Stable Market: Amsterdam's real estate market is less volatile compared to London, making it a safer bet for conservative investors.
Lower Entry Costs: The initial investment for properties, especially flats and houses, is generally lower than in London.
Quality of Life: Known for its picturesque canals and laid-back lifestyle, Amsterdam offers a unique living experience, making it attractive to potential tenants.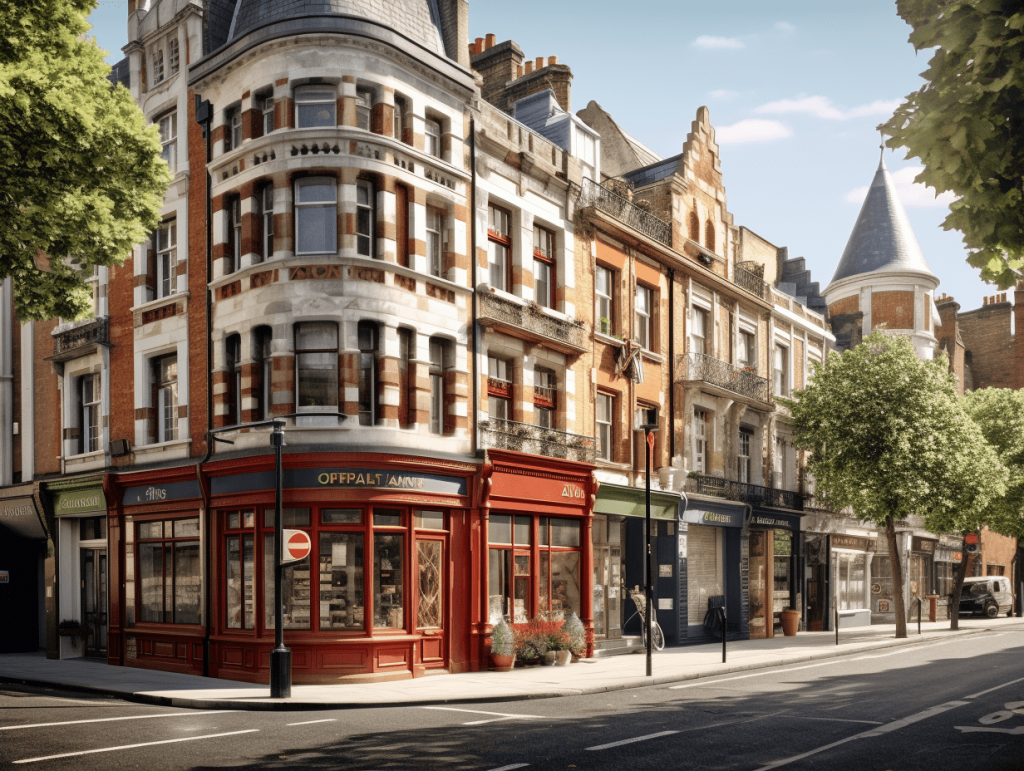 Cons:
Smaller Market: Amsterdam's property market is less diverse, offering fewer investment options.
Lower Rental Yields: While the city has a strong rental market, the yields are generally lower compared to London.
Tax Implications: The Netherlands has different property tax regulations, which could impact your ROI.
Financial Considerations: London vs. Amsterdam
Let's talk numbers, shall we? Both London and Amsterdam offer promising real estate investment opportunities, but they come with different financial implications. London's property market, especially when it comes to new build homes, is generally more expensive. However, the city offers higher rental yields, making it an attractive option for those looking to invest in apartments or flats for rental income.
Amsterdam, while more affordable upfront, has lower rental yields. The city's property market is also subject to different tax regulations, which could impact your long-term investment strategy. However, Amsterdam offers a more stable market, with less fluctuation in property values, making it a safer but potentially less lucrative investment.
If you don't have the funds for a big investment in an expensive city, some investors resort to mortgages. Take any mortgage calculator and calculate your budget accurately.
---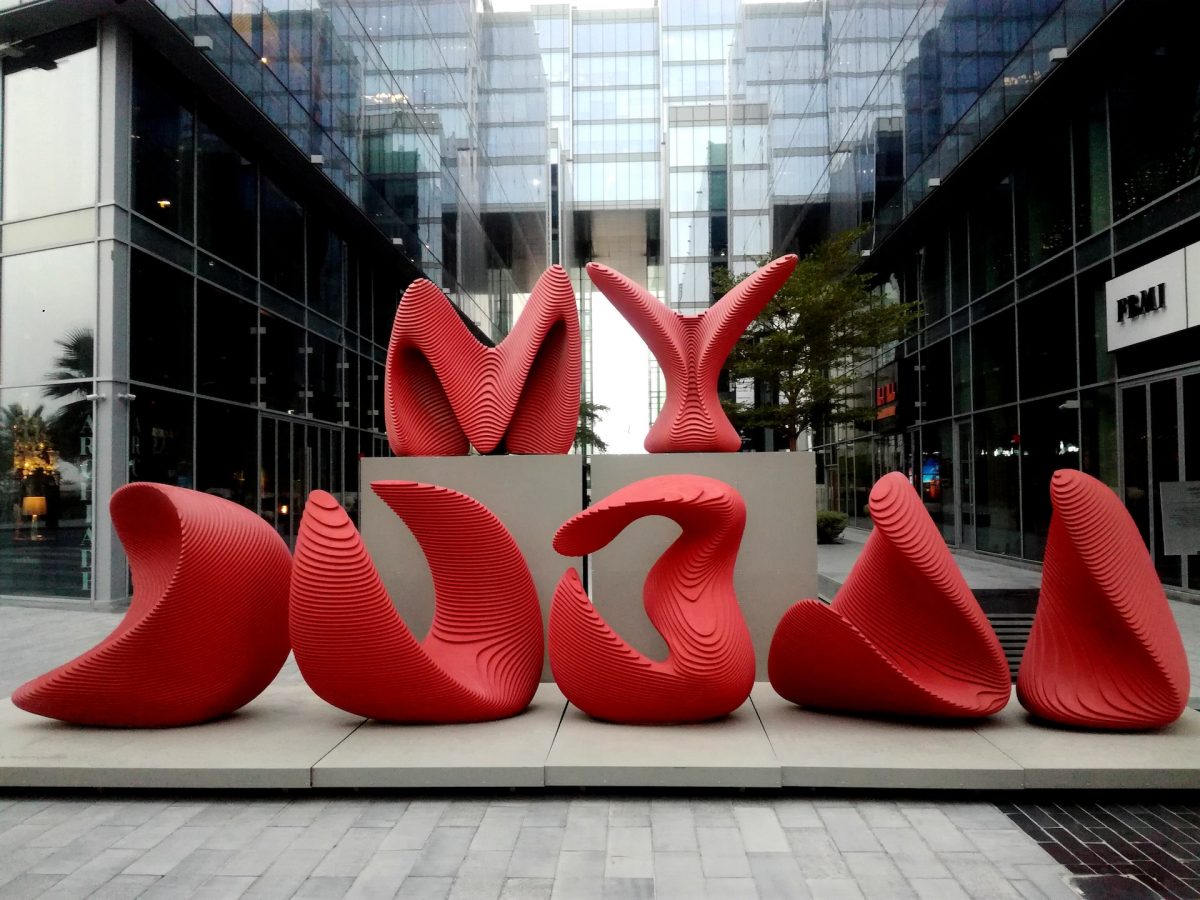 Dubai is not just a city. Dubai is a brand, a legend and a trademark of all the most progressive and luxurious. This is the "city of records", which in a little more than 50 years has turned from a point in a lifeless desert into the most dynamic and rapidly developing metropolis. This is the city of everything: the tallest tower in the world, the largest shopping mall in the world, the most expensive hotel in the world, the most stable economy and currency in the world, the safest city in the world.
Dubai is considered one of the most progressive cities with a multinational population. Since the government of the country conducts a fairly loyal tax and foreign economic policy, many people want to purchase real estate on its territory as a successful investment. Apartments in new buildings, which have already been commissioned and are fully ready for finishing work and subsequent settlement, are considered especially popular.
The main advantages of buying a home in a ready-made house
Deciding to buy an apartment in a ready-made house in Dubai, each client can get a significant benefit. It is noteworthy that this type of housing provides many advantages for buyers:
The house territory is completely paved and ready for further use. There are convenient Parking lots and beautiful landscaping on its territory.
All rooms have electrical wiring made of copper cable, as well as sockets, switches and cartridges.
The apartments have a shell condition, which provides for the implementation of a concrete screed, the wiring of the pipeline system in the bathroom, smooth walls.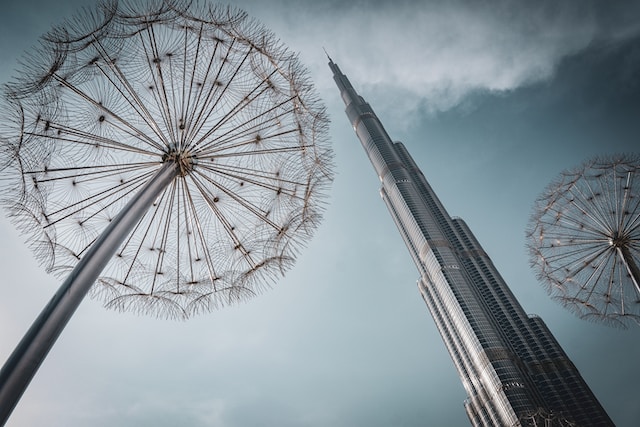 What ready-made new buildings are offered in Dubai?
New buildings are located in the city centre, residential areas or on the outskirts. In addition, you can choose apartments in houses built of different materials, for example, block, brick, reinforced concrete, monolithic. The company's website provides a detailed description of the residential complex, which makes it much easier and faster to choose the best option.
Why else is it profitable to invest in Dubai real estate?
Growing market
Real estate prices in Dubai are steadily rising. Demand is especially noticeably ahead of supply in the premium segment. Buying and reselling an apartment after a couple of years with 10-15% profit turned into a win-win strategy.
Residence permit
Having bought a property for more than $ 205 thousand, investors and their families are entitled to the status of residents of the UAE. You will be able to open personal and corporate accounts in local banks, as well as stay in the country all year round.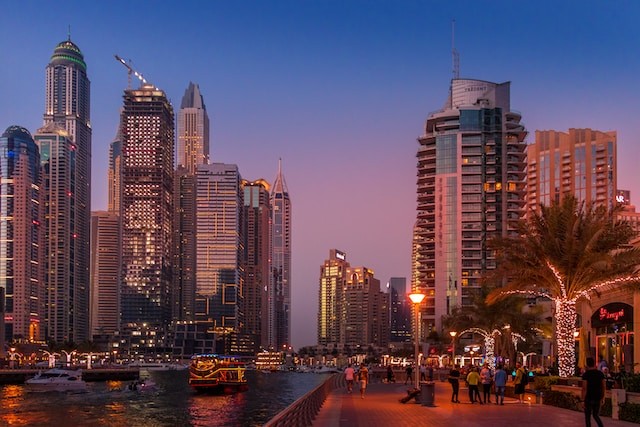 In-demand rental
Renting an apartment for short-term rent can bring up to 12-15% per annum without taking into account the increase in the cost of the object itself. Even if we forget about tourists, the vast majority of Dubai's population are expats. They also need to rent a house.
Resort paradise
Dubai is a city of sea, sun and eternal summer. Investors can once and for all decide the issue of housing for a holiday resort, if they choose a property near the beach. By the way, such objects never lose in value.
Neutral status
The UAE is a neutral country. In Dubai, Russians are not limited in any way in buying, selling or renting housing compared to representatives of other states. Developers accept transfers from many banks.
Welcome to the Dubai Real Estate market!
---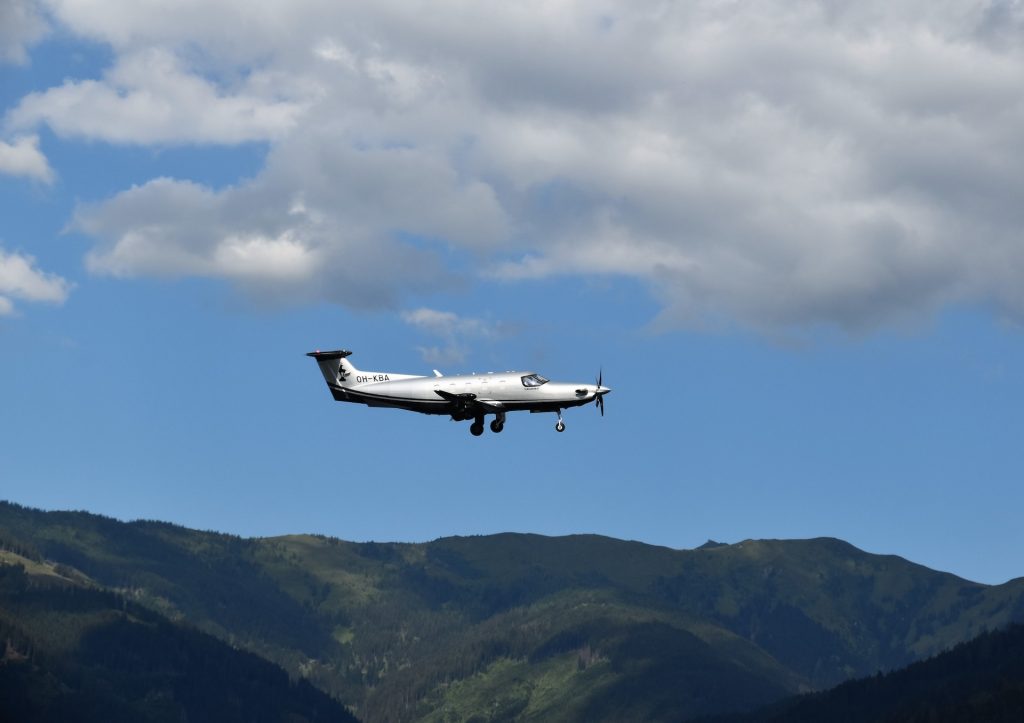 You are unlikely to get miles and cashback for a flight on a private plane. But by jet, you can get to places where regular flights do not fly — or absolutely fly away, even if there are no more tickets left.
Tickets may not remain for those destinations that are popular among tourists. Amsterdam also belongs to them. If you rent a private jet Amsterdam, then you will have no problems visiting this city.
Procedure of actions
Step 1. Select the aircraft
First you need to contact the air broker, inform the date and desired time of departure of the private jet, as well as provide documents. It is better to book options in advance and be sure to conclude an agreement with a broker company that organizes the flight.
Step 2. Prepare for the flight
It makes no sense to arrive at the airport much in advance — because you will pass passport and baggage control at the business aviation terminal. Firstly, everything goes very quickly, and secondly, it is a great option to maintain confidentiality. You don't need a ticket for such a flight. There are no delays either.
Step 3. Fly to where you need to go.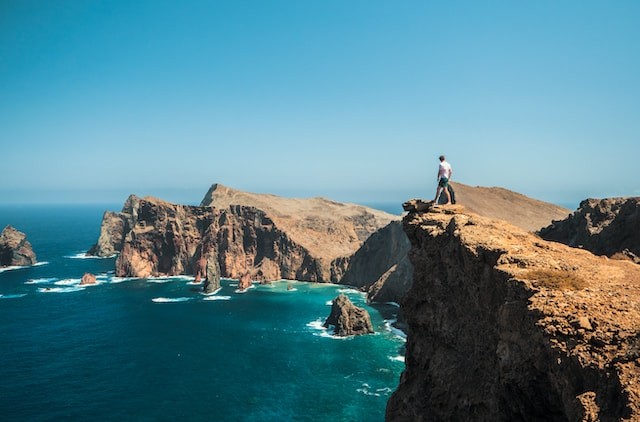 Types of rentals
Everyone dreams of flying on a private plane and drinking sparkling wine only in the company of a flight attendant and a pilot. But if the main thing is just to fly somewhere, other options will do. They happen.
Charter
You can rent a separate plane only for yourself and your loved ones. Private board is selected according to your preferences and any budget, if necessary, the organizers can think over the escort and transfer. They also help with the paperwork for your pets.
Group charter
This service is often used by corporate companies, which need to organize a comfortable transportation of their employees to another city or country.
Empty-Leg
This is a section of the air route along which a private plane follows empty, and therefore it can be handed over to other passengers in advance at a low price. That is, you share the route with someone else and this greatly reduces the cost of the trip, so you can rent a private plane with a discount of up to 50%.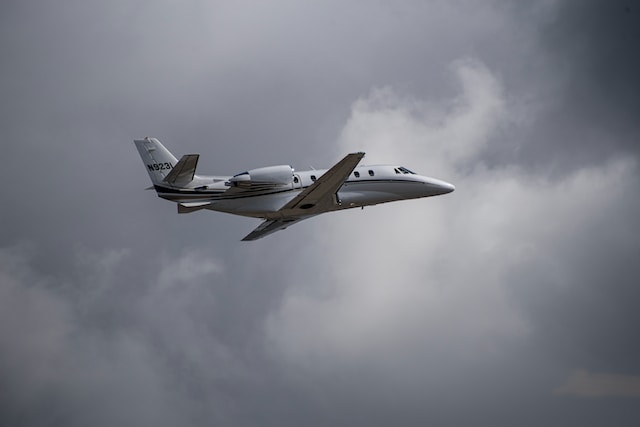 Deals
The flight according to such a system is fully adjusted to the main customer (date, direction, time), and is also agreed at each stage (price, number of seats for sale). This allows you to reduce the cost of renting a board by selling half or part of the seats for an already confirmed and paid flight.
Jet Sharing
You buy a separate seat in a jet, enjoy all the advantages of business aviation, and share the cost of the flight with the rest of the passengers.
Such flights gained popularity during the pandemic — when there were no regular flights. They still perfectly replace them to this day. And with this method, you can see the real number of reserved and available seats in real time.
Thus, you can fly to places where flights are not so frequent, at any time, besides with comfort.
Source: Empty Legs uk
Amsterdam, NL
12:43 am, December 9, 2023
45°F
Wind: 13 mph
Pressure: 1007 mb
Sunrise: 8:37 am
Sunset: 4:27 pm