Many probably know that there are special tourist cards in many popular European cities with which you can get discounts on buying tickets to museums and other attractions, or even visit them for free. Amsterdam is no exception. Tourists can benefit from the Amsterdam Card.
What opportunities does the card provide?
First, it is free use of public transport with the exception of transfers from the airport to the city, or vice versa.
Free admission to some famous museums.
The card gives a 25% discount to the Heineken Beer Museum, Madame Tussauds Wax Museum.
You can go to the following attractions and it is free:
Artis Zoo;
Oudekerk Church;
Nieuwekerk Church;
Botanical Garden (Hortus Botanicus);
Some mills in the village of Zaanse-Schans.
A free standard excursion.
25% discount when renting a bike in A-Bike, Yellow Bike, MacBike companies.
The card provides privileges not only on the territory of Amsterdam. You can visit the Zuiderzee Museum in Enkhuizen, the Frans Hals and Taylor Museums in Haarlem for free. You can also take a free ferry ride from Volendam to Marken.
The card also grants the right to a 25% discount and to receive small souvenirs and "pleasant compliments" in various shops, cafes and restaurants, shopping centres (for example, De Bijenkorf).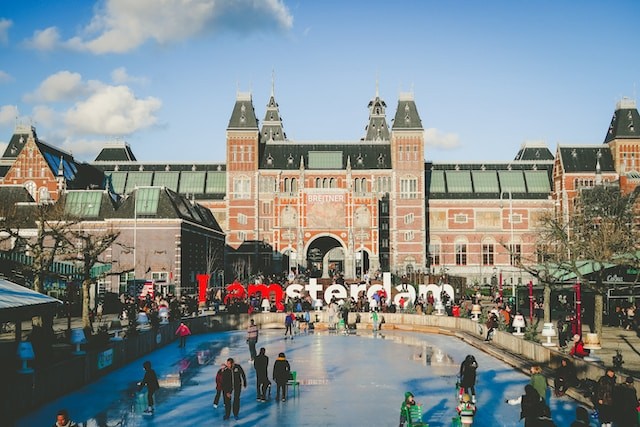 Together with the card, you will receive a booklet with a detailed indication of those places (including cafes and shops) that can be visited for free or a discount is provided.
Is it profitable?
Now let's calculate and find out whether it is profitable to travel around Amsterdam with this card.
Definitely, you should not buy a card only for 1 day. Even with all your desire, you are unlikely to be able to recoup the cost of a daily card – from 60 euros.
Let's assume that your plan for the 1st day in Amsterdam is as follows: a walk along the canals + the Van Gogh Museum + a visit to the Oudekerk Church + a day of free transportation (which you can not use at all). It turns out about 55 euros, which is a little short of the cost of the card. At the same time, it is worth noting that, taking into account the inspection of other, free, attractions in the centre of Amsterdam, it will be quite difficult to fulfil such a plan. And the possibility of free transportation is a rather dubious event at all. There are many interesting places in the historical centre of the city that are within walking distance of each other, so it's pointless to travel here by tram.
Let's estimate the approximate use of the card for 3 days: a walk along the canals + the Van Gogh Museum + the Diamond Museum + a visit to the Oudekerk Church + NEMO Museum + Zoo + Botanical Garden + 3 days of free travel + Heineken Museum (with 25% discount). Total – about 125 euros. Free transportation in this case is already quite a useful thing that will make you much more mobile within 3 days. In addition, it is worth considering various pleasant little things in stores and discounts in cafes, some of which you can quite manage to get in 3 days. As you can see, the benefits are obvious.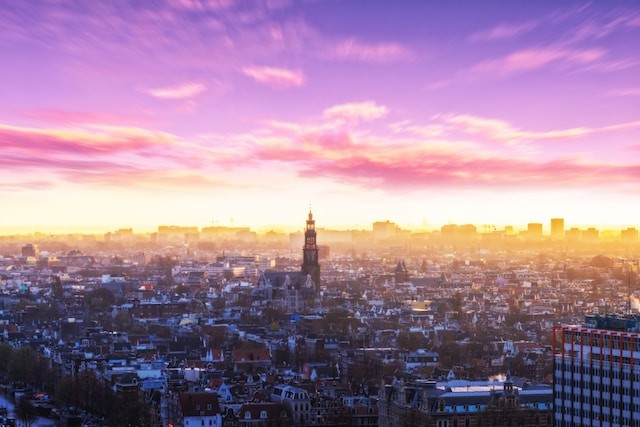 Conclusion
There remains only one question: is such a rich cultural program included in your plans? You have to answer it yourself, and if the answer is "yes", then having an I Amsterdam City Card will certainly play into your hands.