Tourist cards are being created for many popular tourist destinations, which provide many discounts, as well as more favourable conditions when buying tickets to museums or attractions and public transport. All this is created for the convenience of tourists during the trip. Such cards save time and money, besides their registration takes place online, so you can do it in advance. If you happen to be in Rotterdam, then be sure to think about buying this card, especially if you have children.
What is the Rotterdam city card?
The Rotterdam Card is a tourist card that allows you to visit the museums and attractions included in the list. In addition, you can use it as a travel card, that is, you do not have to deal with the local transport system and purchase tickets for a particular public transport. All this is already included in the price of this city card.
What are the advantages?
This card is popular. And this is not for nothing, because it has so many advantages. Not only will you have access to many famous attractions, but also various exclusive offers that are not available to those who are not the owner of the city card. You will also have priority access to some attractions, or various free services in institutions.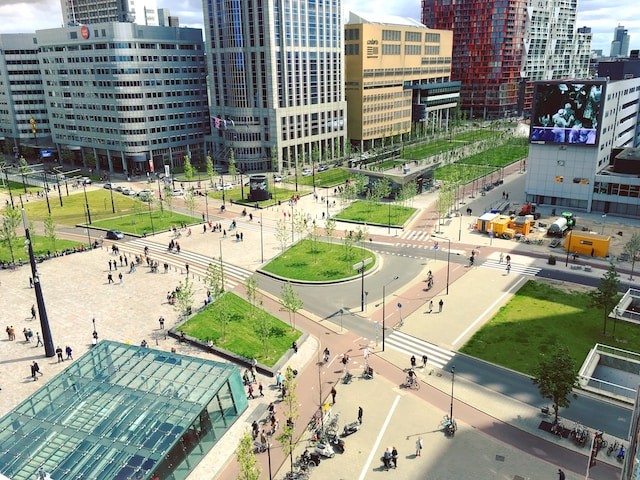 Saving money
If you are worried about whether the diet card will pay off or not, then you can be sure of it. If you spend money on a couple of tickets to a museum, cinema, buy some goodies, then you will realize that this is already enough to buy this card, because with it you can buy more tickets, tickets for public transport and various food. This way you will save money for other entertainment.
Comfortable with children
If you are traveling with children, then even more discounts open for you, for example, to the zoo, an amusement park. In addition, if your child is of a certain age, then he does not need to buy a separate card, thereby huge savings are obtained, while leisure time is provided for your children.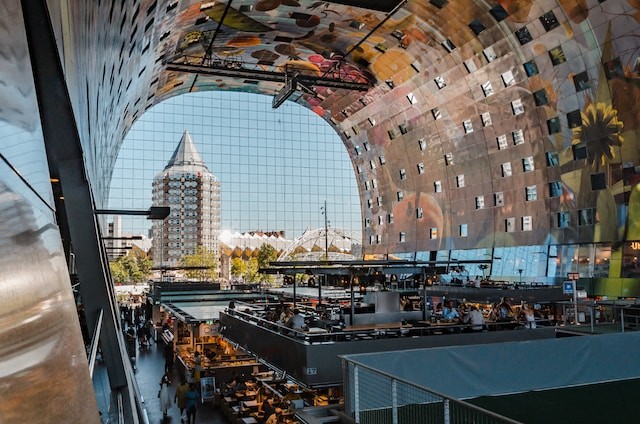 Where can it be used?
You can use this card in those museums and attractions that are listed on the website where you can issue this tourist card. It is better to familiarize yourself with this list in advance and make a route so as not to get into a force majeure situation and not waste time on the spot.
Admissibility
When you issue this card, be sure to check the date of your trip and the validity of this card. It will be sad if you buy a card, but you will not be able to use it for the entire period of its validity.
As you can understand from all the advantages of this tourist card, it really is that mandatory element of any tourist in Rotterdam. Therefore, determine for yourself whether it is profitable for you and then you can safely register it online.