You are unlikely to get miles and cashback for a flight on a private plane. But by jet, you can get to places where regular flights do not fly — or absolutely fly away, even if there are no more tickets left.
Tickets may not remain for those destinations that are popular among tourists. Amsterdam also belongs to them. If you rent a private jet Amsterdam, then you will have no problems visiting this city.
Procedure of actions
Step 1. Select the aircraft
First you need to contact the air broker, inform the date and desired time of departure of the private jet, as well as provide documents. It is better to book options in advance and be sure to conclude an agreement with a broker company that organizes the flight.
Step 2. Prepare for the flight
It makes no sense to arrive at the airport much in advance — because you will pass passport and baggage control at the business aviation terminal. Firstly, everything goes very quickly, and secondly, it is a great option to maintain confidentiality. You don't need a ticket for such a flight. There are no delays either.
Step 3. Fly to where you need to go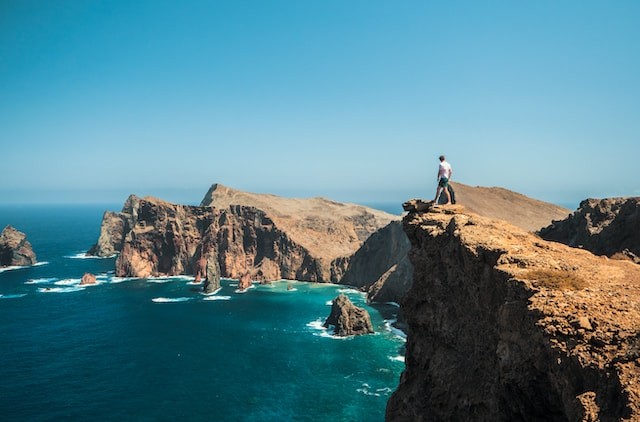 Types of rentals
Everyone dreams of flying on a private plane and drinking sparkling wine only in the company of a flight attendant and a pilot. But if the main thing is just to fly somewhere, other options will do. They happen.
Charter
You can rent a separate plane only for yourself and your loved ones. Private board is selected according to your preferences and any budget, if necessary, the organizers can think over the escort and transfer. They also help with the paperwork for your pets.
Group charter
This service is often used by corporate companies, which need to organize a comfortable transportation of their employees to another city or country.
Empty-Leg
This is a section of the air route along which a private plane follows empty, and therefore it can be handed over to other passengers in advance at a low price. That is, you share the route with someone else and this greatly reduces the cost of the trip, so you can rent a private plane with a discount of up to 50%.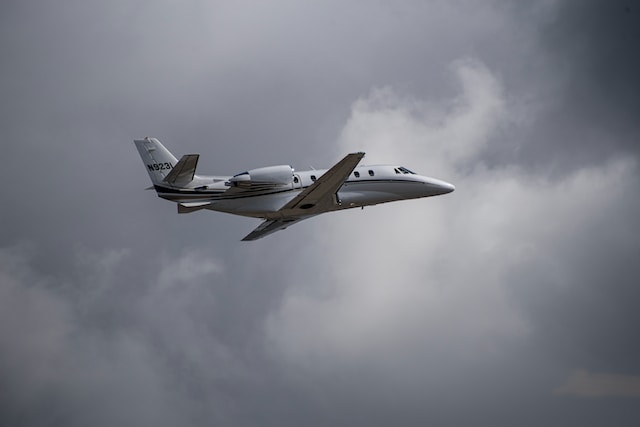 Deals
The flight according to such a system is fully adjusted to the main customer (date, direction, time), and is also agreed at each stage (price, number of seats for sale). This allows you to reduce the cost of renting a board by selling half or part of the seats for an already confirmed and paid flight.
Jet Sharing
You buy a separate seat in a jet, enjoy all the advantages of business aviation, and share the cost of the flight with the rest of the passengers.
Such flights gained popularity during the pandemic — when there were no regular flights. They still perfectly replace them to this day. And with this method, you can see the real number of reserved and available seats in real time.
Thus, you can fly to places where flights are not so frequent, at any time, besides with comfort.
Source: Empty Legs uk